The Chinese dragon's thirst for expansion is not a new. This is noticed as China has territorial disputes with more countries than it shares borders with. The Chinese expansionism is built on its robust economy. This has drawn criticisms from nations who are weary of China's every move.
China identifies North Korea & Pakistan as its closest allies. So it must view the world with the hostility that the aforementioned rogue states do.
The Sino-Indian Himalayan conflict caused a double digit casualty on both sides. This pushes a question to light. If a war breaks out between India and China, which countries will stand against China?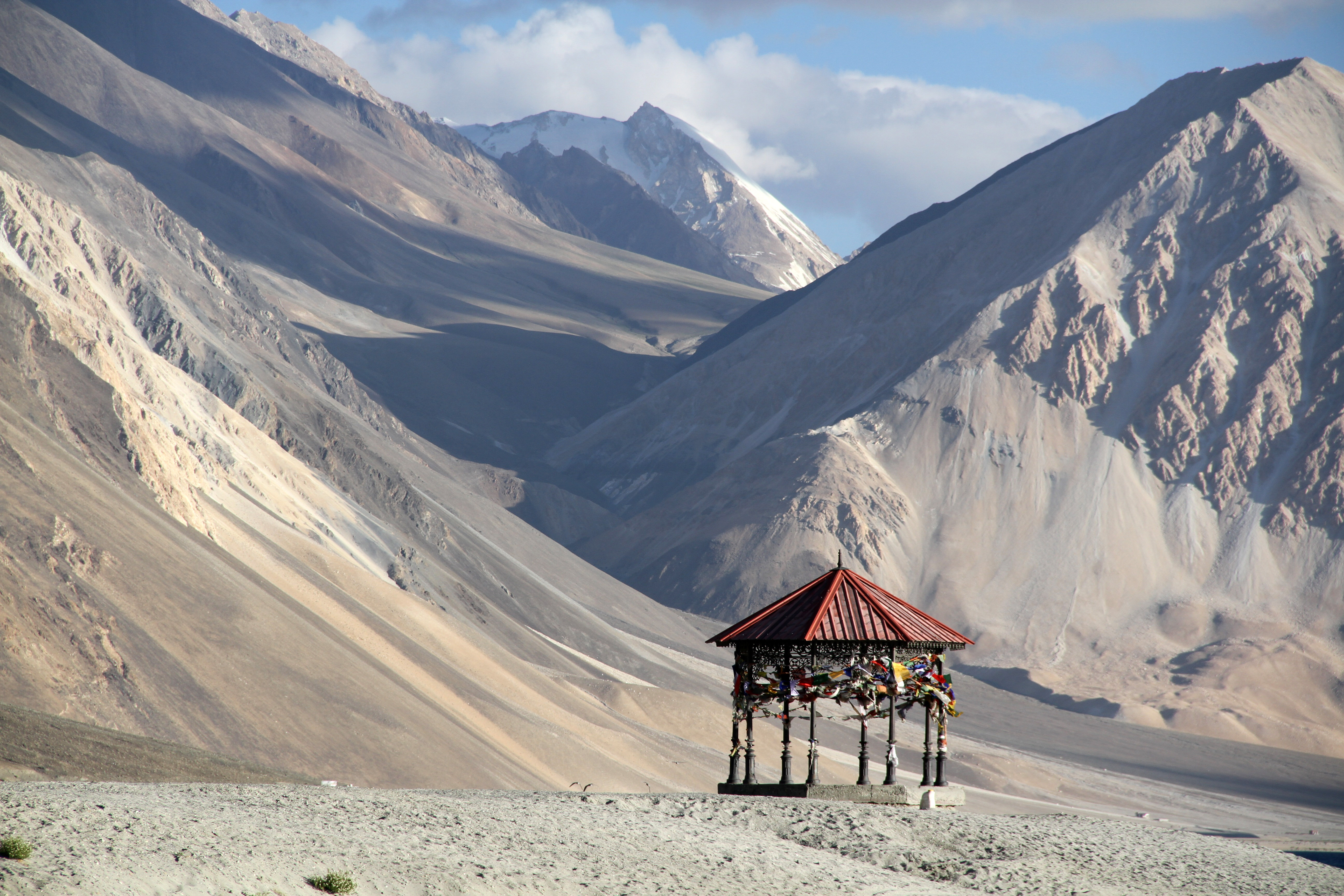 Here is a list of ten countries that may join India against Chinese expansion and authoritarianism.
USA
USA has been at odds with China. Latest in this long list of headaches is the Corona Crisis that unraveled under the Trump Administration. On 21st June, Donald Trump called Covid-19 a "Kung Flu", implying the virus had Chinese origin.
Before the pandemic, USA had been at odds with China over tariff rates and trade. The American government sees China as a challenger to the power hegemony in world politics.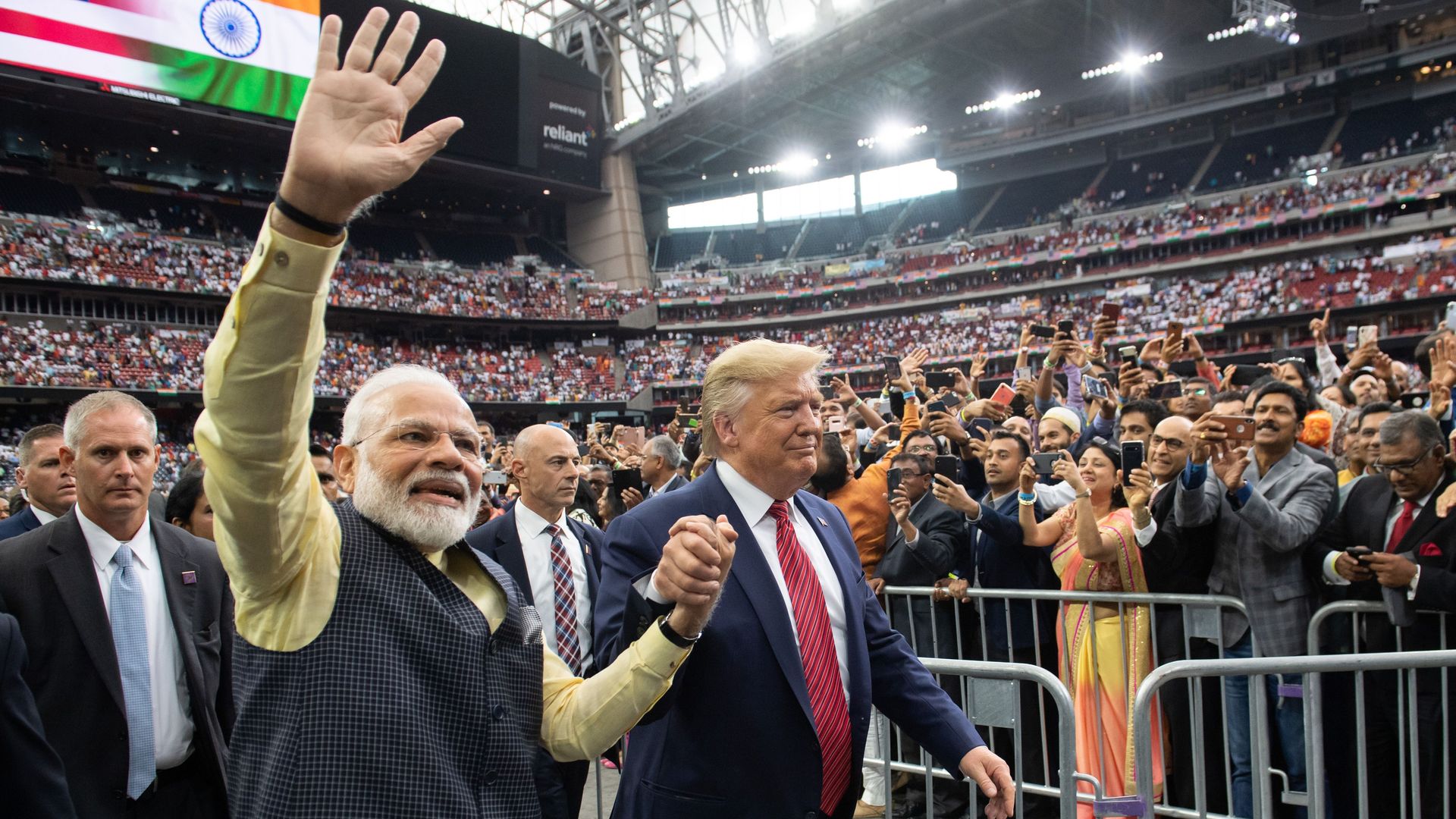 USA's relation with India has flourished over the last decades and ever so faster under Mr. Modi. President Donald Trump as gone insofar as to call Narendra Modi a close friend of his.
Japan
Warring for over millennia, the Sino-Japanese rivalry is older than the inception of many civilizations of the world. China's singular claim over the South China Sea has gone down unfittingly with its coastal neighbors, especially Japan. Japan has deployed their missile systems as a precautionary measure. The move comes after unsupervised activities was detected by the Japanese SDF around their island regions. This marks the turning of the next step in the regional escalation matrix.
The Japanese Premier, Mr. Shinzo Abe however is seemingly a valuable ally of India. Engaging in economic and cultural exchanges with India. Mr Abe partook in the Ganga Aarti ceremony in Varanasi when he was last in India. The move was dubbed as communication of strong cultural connect and a will to boost ties.
Australia
Last week, China meddled with trade relations of Australia using draconian restrictions and duties on Australian exports to China. The Australians also warned their companies to beware a cyber-attack by China.
Indo-Australian relations have deepened in the last few years. Now the duo looks to strengthen ties economically, and strategically . A growing pragmatism is visible between the two nations. It seems quite inevitable that the two will partner up to deal the neighborhood bully.
Vietnam
China and Vietnam derive their forms of governance from Communism, but their dissimilarities and disputes outweigh the few similarities they have. The expansionist measures taken by China, has made it difficult for its neighbors including Vietnam to hold talks with China over the territorial disputes.
In 1979 the Chinese waged a war on Vietnam to route them out of Cambodia. But the Vietnamese Army was able to drive away the invading hordes of PLA troops.
The Vietnamese have cordial relations with regards to India. Vietnam has supported India's bid for Permanent UNSC seat and had shown interest in buying Brahmos, a cruise missile jointly developed by New Delhi and Moscow.
Indonesia
The PLA has been beefing up its vessels in the South China sea in order to fortify its claim over the region while also intruding into the waters of Indonesia, Malaysia and Vietnam. Indonesia has been met with the far end of this stick. China has not only claimed their region but are also fishing on an industrial level in a strategic communication to all neighbors in the South China sea region.
This however, fairs palely in contrast to the relations India has had with Indonesia. With cultural ties going back centuries, India recently under the second NDA term has digressed into including Indonesia as a strategic partner in the region, eyeing the infamous Malacca strait.
The Philippines
The Filipino premier Rodrigo Duterte realized it the hard way that resolving disputes with China takes a lot more than appeasement and anti-America rhetoric. Considered one of the most valuable allies of the Americans in Indo-Pacific, the Philippines tried to take stock of disputes with China and genuinely tried to resolve them by offering to change its diplomatic stance towards the US. The Chinese response to this was to claim more area of the Filipino waters and Islands. Mr. Duterte has since stopped with the appeasement politics and stuck close with the Americans.
Relations of the Philippines with India however is smooth and gushing of late. Last year, Indian and Filipino navies partook in a quadrilateral joint sail through South China along with Japanese and US Navies.
South Korea
The Democratic part of the Korean Peninsula also has the same story to share as the rest of its maritime neighbors. Instability caused by China's rogue proxy in the region, North Korea has put South Korea in a conflict path with China.
South Korean ties with India in the recent years have flourished under the NDA's look east & act east policy, which has improved the levels of exchange both at a technological as well as financial level.
UK
A pro-democracy movement in Hong Kong is being quelled by the Chinese Communist Party. This has put the Sino-British ties at historic lows. UK plans to hit the reset button on diplomatic relations front with China. China issued a statement threatening revenge for British interference in Hong Kong.
The UK has been a healthy economic partner of India in the last decade, with aims of forging a more tactical relationship post Brexit in terms of Economic and Military ties.
France, Germany and the EU
European Union's relation with India has been well oiled and picking up pace in recent years in a span of sectors ranging from metallurgy and steel to Power and energy to Defense purchasing. Their disdain for India's northern neighbor is equally voiced by their actions with regards to the recent WTO loss that was handed to China which was being dubbed as a major market changer if China would have had its way.
One way or another these countries are at odds with China, and the worrying part of it all being the virtual firewall that simply forbids these countries from talking out their disputes with China.
In case of a full-blown war between India and China, these countries may join and help India, either militarily or non-militarily.